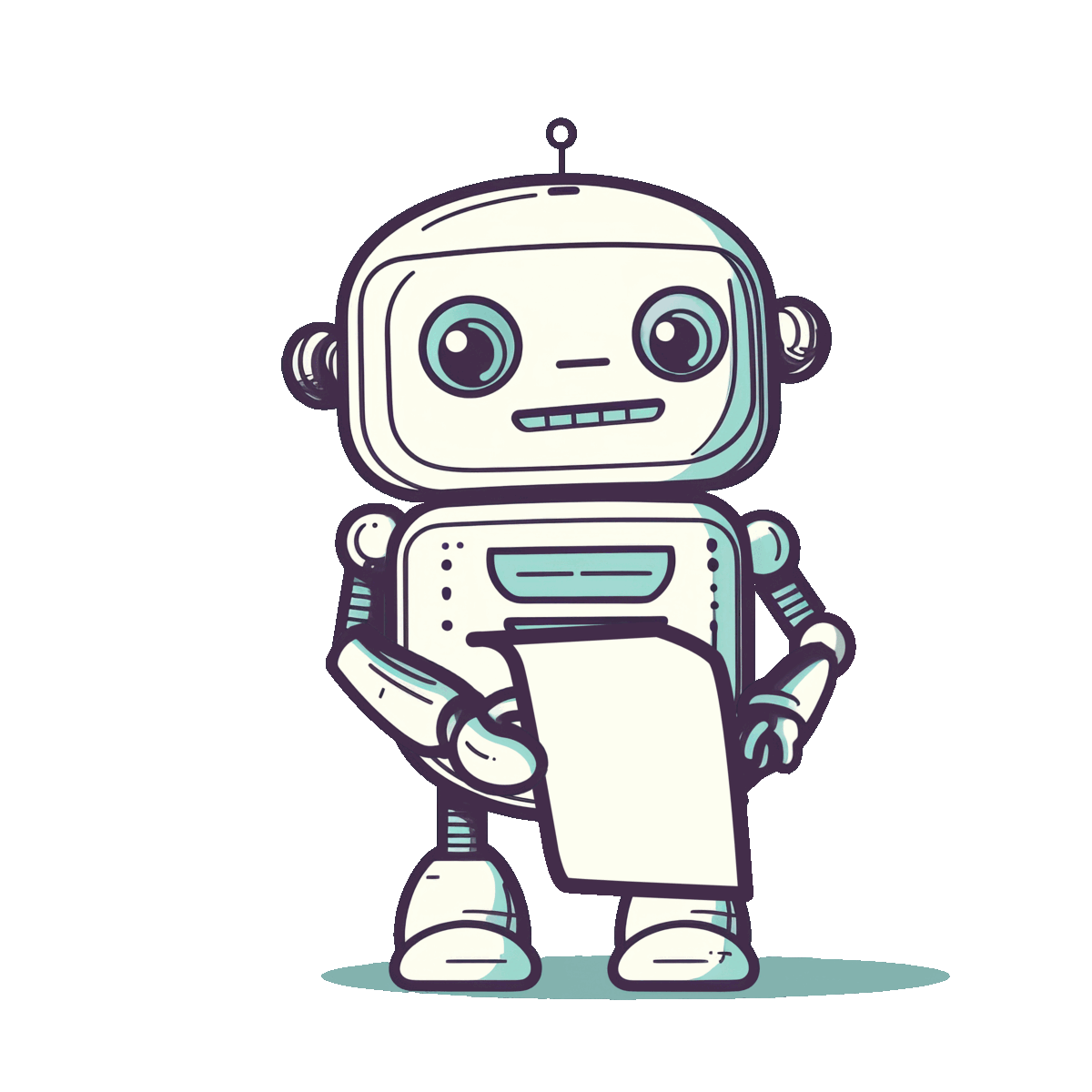 Your Personal Press
Release Assistant
Powered by ChatGPT
Reportabot is a revolutionary new technology that seamlessly integrates ChatGPT with its press release software, providing you with a personal assistant to set up your first press release. Using the power of ChatGPT's advanced language processing capabilities, Reportabot pulls relevant language and information from your input and helps you craft a compelling and effective press release in just a few simple steps. It's like having your own personal PR expert at your fingertips. With Reportabot, creating a professional and attention-grabbing press release has never been easier or more efficient. Say goodbye to the time-consuming and often frustrating process of writing and distributing press releases on your own, and say hello to Reportabot – the future of PR technology.
#01
Start with a complete first draft instantly – no more blank page anxiety
#02
Cost effective and affordable services available 24/7 at your fingertips
#03
Incorporate meaningful SEO with Reportabot's AI powered research engine
Tell Reportabot what your announcement is and who it is for.
Fill Reportabot in on who's being quoted, key terms from your announcement, and anything else your audience needs to know
Fill Reportabot in on who's being quoted, key terms from your announcement, and anything else your audience needs to know
Read Reportabot's draft, add your finishing touches, and publish!
With Reportabot you will be able to:
Cut costs and turn your time and focus to more strategic matters
Our proprietary formula provides the perfect first draft every time
Get hands on with AI and explore what's possible -- through a medium you're familiar with
Don't deal with the dreaded blank page any longer (and say goodbye to blank-page-procrastination!)
Reviews:
See What Our Customers Are Saying about Reportabot
The process of using Reportabot to optimize our PR strategy and maximize media exposure was extremely easy and efficient. The platform is user-friendly and intuitive, which made it a breeze to use even for someone who is not tech-savvy. The result was high-quality media exposure that was crucial for the success of our initiative. We are so grateful for their assistance in launching the "Prosthesis for Every Limb".
Reportabot has been a game-changer for my business! With its intuitive interface and user-friendly features, I was able to write my first draft of my press release in just 30 seconds. The software's ability to generate high-quality press releases effectively communicates my message to the community, resulting in an increase in traffic and sales. I highly recommend this cost-effective and efficient solution to any business owner looking to get their message out to the public.
Thank you, Reportabot!
Reportabot PR in a box is the perfect tool for announcing new product launches! With its user-friendly features, I created and distributed a press release for Apollo and Luna in just minutes. This helped me reach my target audience effectively, resulting in brand awareness and wholesale orders from dog magazines. As a small business owner, the convenience of Reportabot has been invaluable, allowing me to focus on other tasks while still promoting my products. I highly recommend this easy-to-use and effective solution to any business owner looking to save time and streamline their marketing efforts. Thank you, Reportabot!
Introduction:Press releases play a vital role in disseminating important information to the media and the public. However, in today's fast-paced digital world, grabbing attention and standing out from the crowd has become increasingly challenging. To help you navigate the art of writing attention-grabbing press releases, we have gathered valuable insights…